March is Women's History Month, and we celebrate Women in the Military as part of our nation's history. The Rockhill Group (TRG) salutes women who have served in the military and in aviation. Some of our heroes and their highlights in history include:
On May 18, 1953, Jacqueline Cochran became the first woman to fly faster than the speed of sound and, at the time of her death in 1980, she held more speed, altitude, and distance records than any other male or female pilot in aviation history. She trained and led the Women's Airforce Service Pilots (WASPs) in WWII, a group of female civilians who flew transport missions for the military, to include delivering combat aircraft to bases. She is the author of "The Stars at Noon."
Maj Gen Jeanne Holm enlisted in the Army in 1942, became the first female one-star general in the Air Force, and then the first female two-star general across all military branches. She is the author of "Women in the Military: An Unfinished Revolution", a primer for anyone interested in learning about women's history.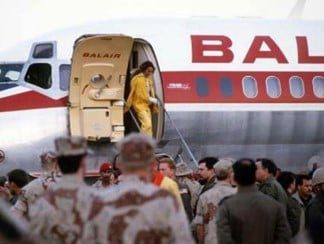 Brig Gen Rhonda Cornum was a flight surgeon in the Army, and as a major on a Black Hawk helicopter mission during Gulf War I in Feb 1991, was shot down and taken as a prisoner of war. She sustained two broken arms, a broken finger, a gunshot wound in the back, and other injuries. She is the author of "She Went to War: The Rhonda Cornum Story."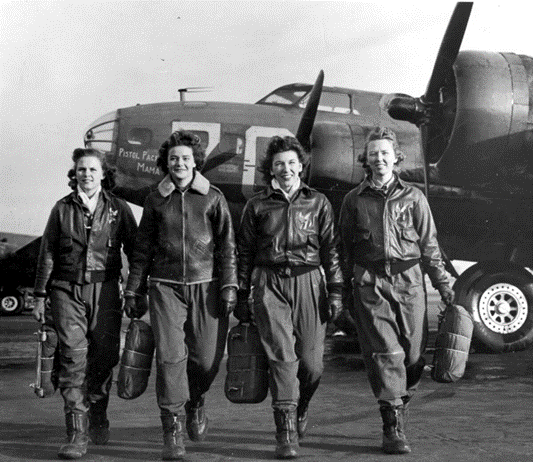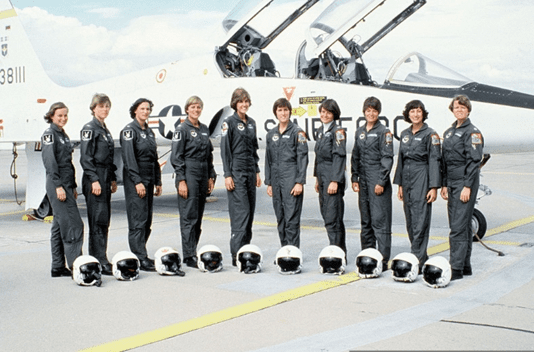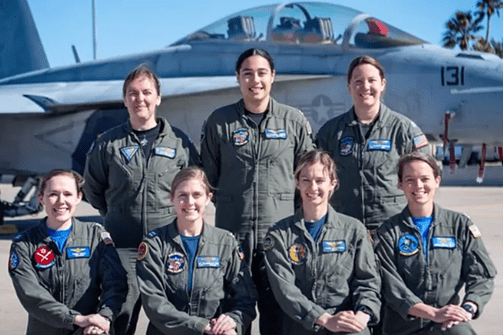 And of course, we salute the female veterans who are part of The Rockhill Group. We have 23 female veterans, representing about 8% of our total number of employees, supporting our customers on-site and at our corporate office. We are proud of their accomplishments in the military and post-military, but most especially for what they do every day at TRG.